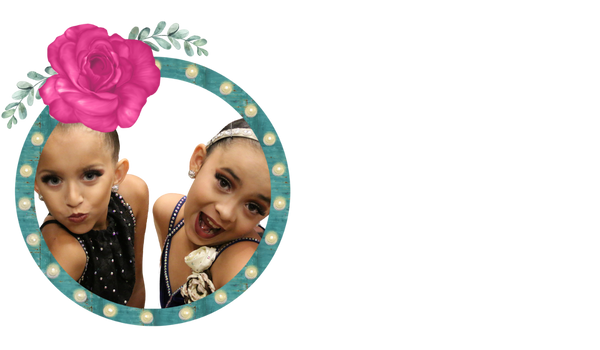 Engaging Classes
Each class is designed around the students enrolled and focus on increasing gross motor skills, exercise and social emotional learning... all while having fun!
Classes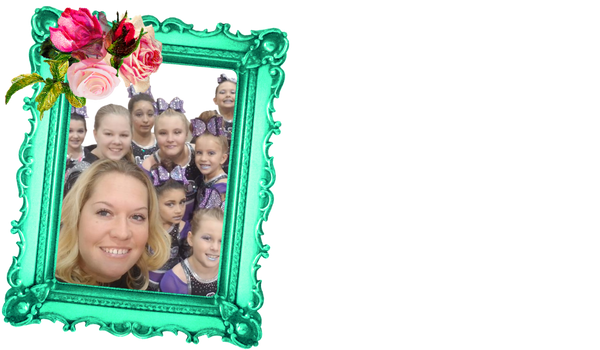 Quality Instruction
Bling Tour's Instructors are the best in Arizona! Combined, our instructors have 100+ years of experience teaching all levels in dance, cheer & tumBling.
Instructors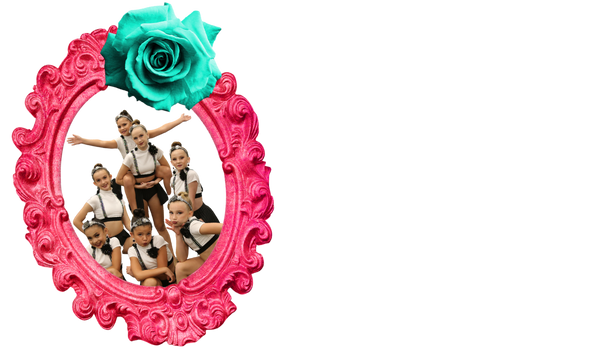 Award Winning Teams
Want a Team Experience in Dance, Cheer, TumBling & Trampoline?  Our teams teach self discipline, structure, leadership and team cohesiveness.
More Info
For Everyone
Bling Tour offers opportunities for every child and family budget....  from City of Surprise Classes to Competitive Dance Company with many in between.  Schedule a Tour and let us help you find the right fit!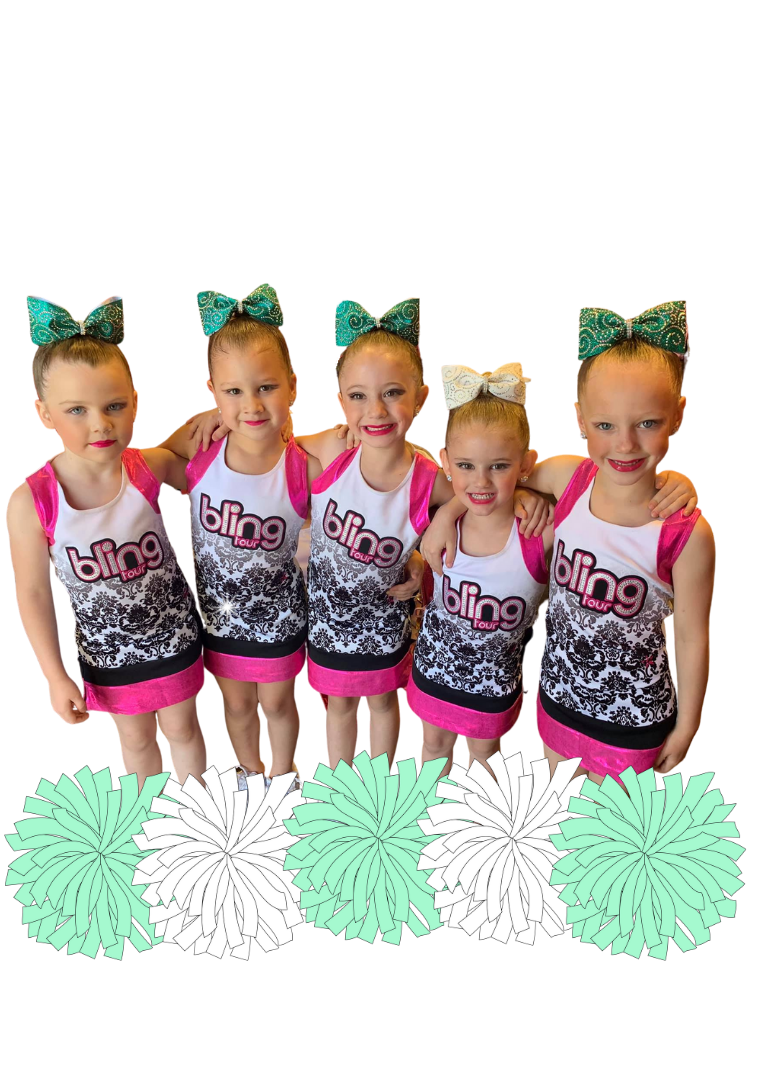 Our facility!
Our 7,500 sq ft facility houses three beautiful dance rooms and a fully equipped gymnastics and cheer gym.  Our facility provides for class offerings such as Dance, Cheer, Gymnastics, TumBling, Ninjas & Musical Theatre.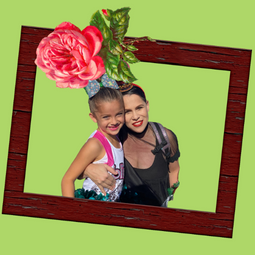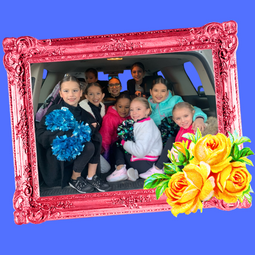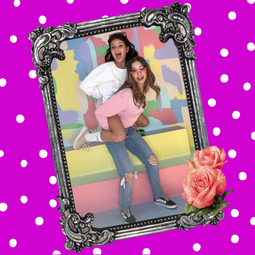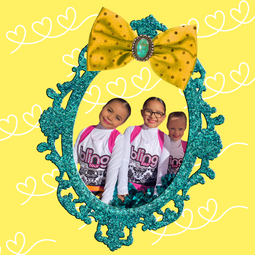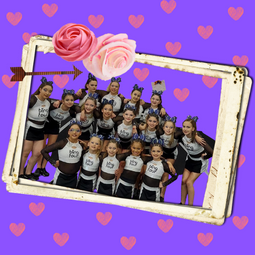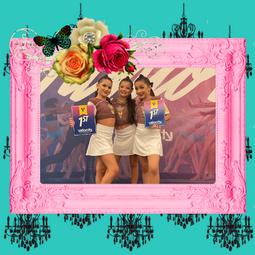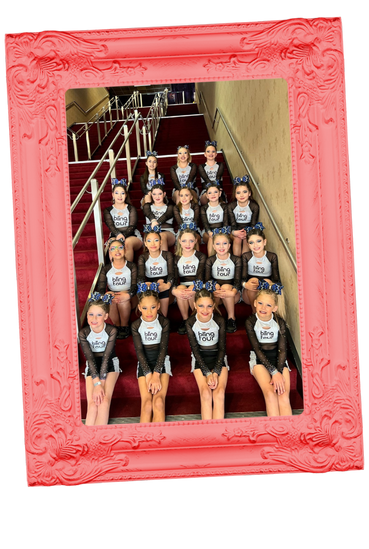 Keep in touch for trendy news
Sign up for Bling Tour's Studio Band App... a communication tool designed to provide Bling Tour families the most up-to-date information & upcoming events.